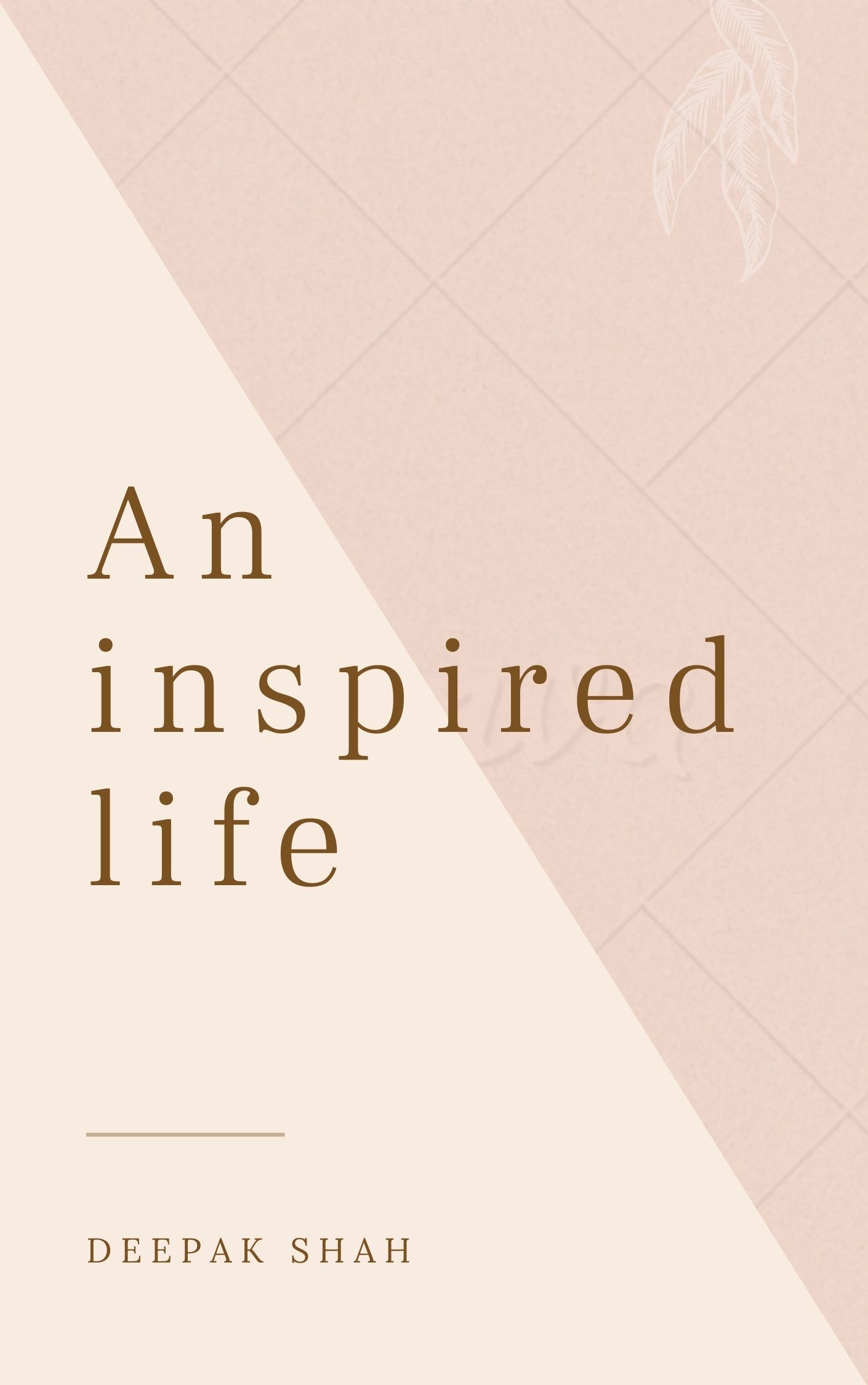 I was 25 when I quit Papa's business to start something of my own. But I was newly married; what if my wife, Kanta feared for our financial security? But she just said, 'I'll support you in whatever you do.'
She then gave me 500 Rs for the business. I tried selling pots & bags but nothing worked. I had to shut both businesses–I was left with just 200 Rs. Such a loser I was! But Kanta never complained.
To surprise her, I planned a trip to the Nandi hills. I barely had any money, but I thought– 'These moments are more precious than 'security'' & there, we realised our love for travelling.
After coming back, I took a loan & started a wire manufacturing business; I used to work 18 hours a day. Still, Kanta & I would plan budget-friendly trips. Once, a traveller told us about Switzerland; I dreamt of taking her there.
In 1965, I finally did– we spent 65 days in Europe. We then made it a tradition to take 5 trips a year & after retirement, that's all we did!
But a few months later, her health deteriorated; her kidneys were weak–she had to be on dialysis. When I knew that she wouldn't be with me for long, I took permission from her doctor to take her to Zurich; I wanted her to live every moment. We arranged for her dialysis before leaving.
After the dialysis, we'd walk hand in hand enjoying the snow; it was perfect. But when we got back, Kanta passed away. She left a void that can never be filled. In her memory, I started feeding 100 kidney patients. After, I went on solo trips & read widely. I even tried the stock market!
On my 90th birthday, I wanted to have a King size holiday–so I took 16 family members to Zurich! They all wore matching shirts & surprised me with bhajias–I felt like Kanta was with me the whole time.
I'm 93, but I'm still planning my next trip–I'm becoming fit & playing with my great great granddaughter. I've even gotten on the gram–I'm posting travel photos & making virtual trips via YouTube!
So that's it about me–I've never believed in saving up, but in living 'today', the best way I can! LIfe is full of ups & downs–It's the memories that stay. Paise toh aate jaate hai. Nobody takes their money with them to the grave!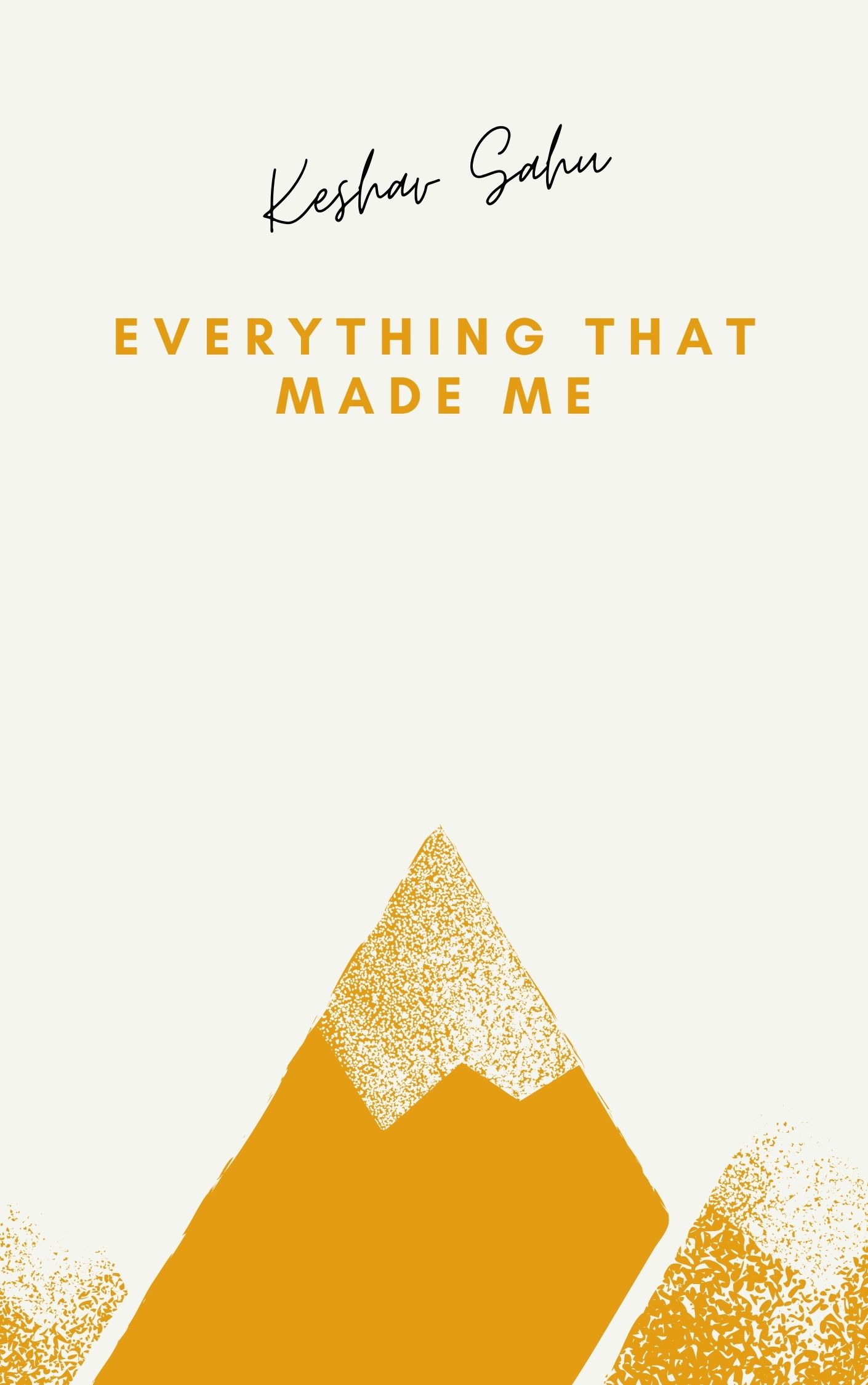 Our lives turned upside down when the municipality demolished Papa's shop. So he opened up a tea stall–he'd make 50-60 Rs a day; feeding a family of 4 was tough. But Papa always said, 'Padhai kabhi nahi chodni chahiye'; he saved every penny for our school fees.
But I wanted to become a dancer–I'd sit in front of the TV & imitate Govinda. Our house was too small, so I'd go to the street & dance my heart out.
In the 6th grade, when I came first in a dance competition, Papa enrolled me in dance classes, in spite of our finances.
But my grades dropped. I was 19 when I quit college. I started working as a peon & taught dance to kids–I'd make 1600 Rs a month. After, I'd rush to dance practice.
But as I advanced to the senior batch, I quit my job & took up dance full-time. Around then, I worked as a backup dancer in a film–on set, I knew that's where I was meant to be.
Soon after, I moved to Bombay & started looking for opportunities in Bollywood. Ma would say, 'Dance se paise nahi ayenge,' but to me, dance was like breathing.
So when I found out that 2 contestants from Boogie Woogie had backed out, I agreed to fill in. I bagged first place, won 5 lakhs & paid back Papa's leftover debts.
Opportunities poured in, but even after trying for 2 years, I failed to bag a lead role. By then I'd exhausted my finances; I moved back home.
A few months later, I auditioned for Dance India Dance & got selected! I didn't win, but I became popular. After that, I got paid in lakhs for guest appearances on dance shows; I even choreographed stars like Katrina Kaif.
That's when Remo sir asked me, 'Meri movie me lead role karega?' I was on cloud nine!
With my earnings, I bought a house for my family but still, Papa runs the same tea stall. I told him, 'You don't have to work anymore.' But he refuses.
I think I've gotten this never-give-up attitude from him. Because even though there were hurdles, I just followed my heart. Deep down, I'm still that boy dancing to the tunes of Govinda, without a care in the world. So was the hustle worth it? Hell, yeah!"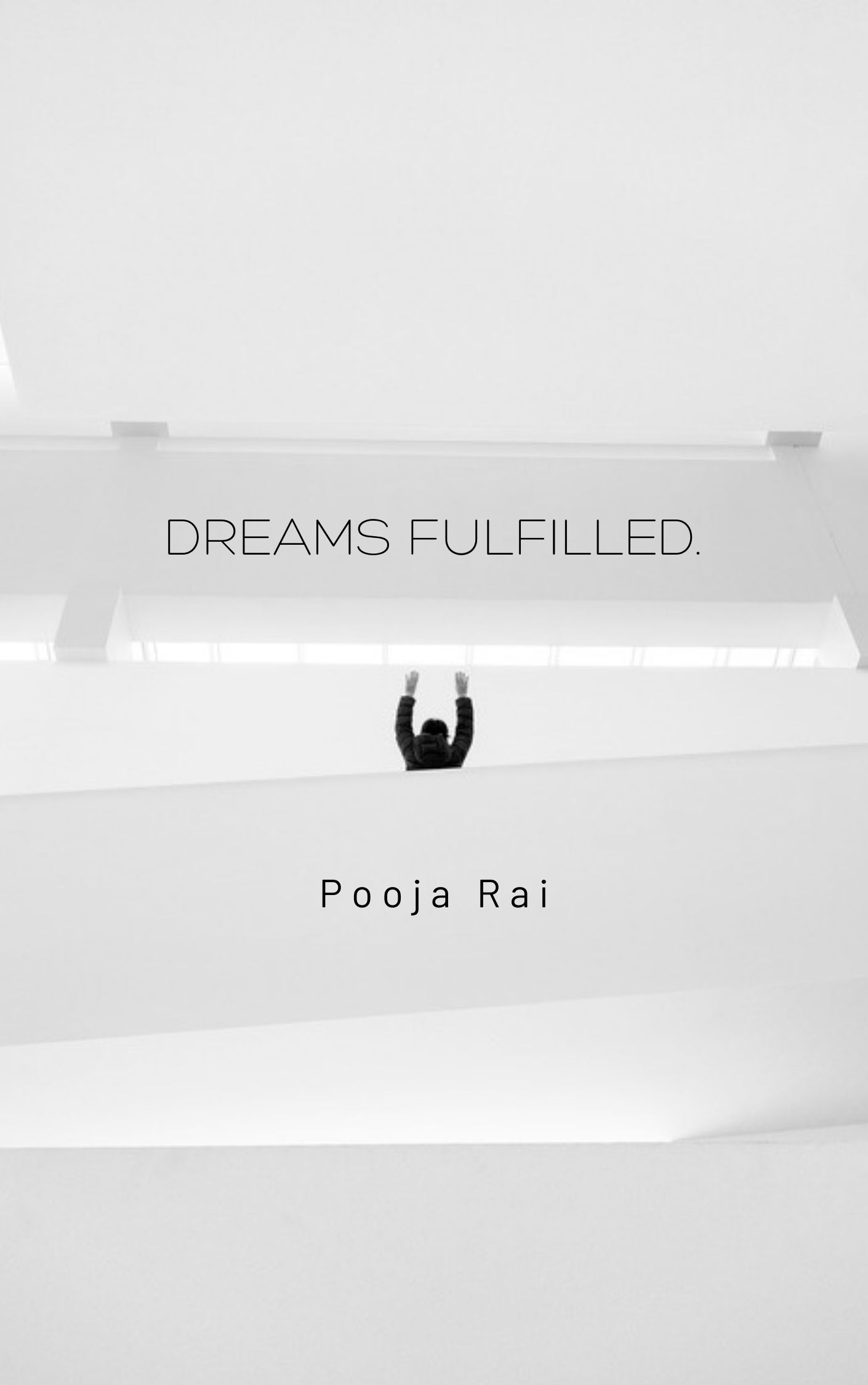 Girish & I first met at his Tauji's place– it was 'love at first sight'; after a few encounters, he proposed marriage! But I said no. He was a Rajput & I, a Pandit–Papa wouldn't agree. For 4 years we lost touch, until our paths crossed again at a wedding. Maybe it was the 'shaadi ka mahual' but when he proposed again, I said yes!
But Papa still wouldn't agree. So after refusing 'n' number of rishtas, I called Girish up & said, 'shaadi karte hai!' That evening we got married in court.
Our decision didn't sit well with either of our families, but a year later, when our son was born, all hearts melted and we reunited.
It was going well after–we were both working. Everyday, Girish would drop & pick me up from office. But once, right before Holi, I left late. On my way back, 2 boys on a bike came near my rickshaw & threw something on my face.
I thought it was a chemical color, but when my body started to burn, I asked the rickshaw wala to take me to the hospital. That's all I remember. I opened my eyes 2 days later in a hospital–Girish was by my side.
He said that I'd hurt the right side of my body a little & that I'd be okay, but the dressing on my body was telling another story. I was there for 18 days. On the day I was getting discharged, I was told the truth, 'Aap par kisi ne acid phenka tha.'
For the first time I saw my body– the right side of my body was burnt. I wanted to see my face but no one let me. My first tryst with reality was when my 2 year old looked at me & said, 'Aap maa nahi ho.' I didn't know how to react; I just cried.
For 2 years, I was in & out of the hospital, but Girish didn't leave my side. I once overheard my family say, 'what if he leaves her?' I won't lie, that thought crossed my mind, but seeing how he took care of me, my doubts vanished.
He became my sole caregiver–from bathing me to dressing my wounds, to carrying me around the house, he did it all so happily. He even tended to our toddler while managing work. That 1 incident made me realise what true love is & that he married me for my heart, not my face. I didn't need a mirror; I just started seeing myself through his eyes & I feel beautiful every single day because of that."