iztrit - Explore new stories


Can't decide on what book to read next?
Want to lose yourself in some mystical worlds and words?
Sample some of the best books with Wiztrit
What you get and trivia
We curate short snippets from bestselling fiction books for you to sample and enjoy. These snippets will be long and interesting enough to influence your dreams and even give you nightmares, but they won't reveal any important plots. That's where we will leave you. If the samples pique you enough, you could buy the books and we will consider ourselves successful. Welcome aboard the journey of discovering new books. For best experience get our app for Android or iOS.
Oh and trivia! Wiztrit is a Sanskrit word for expansion. We don't claim to expand your views and experiences. We just leave that to some of the greatest authors!
Follow Wiztrit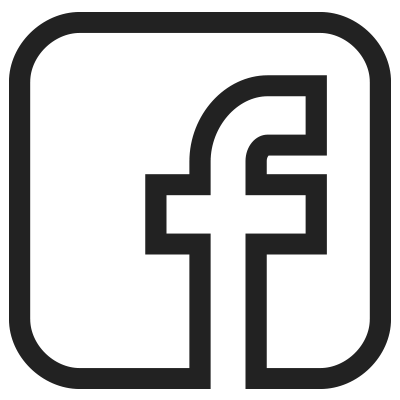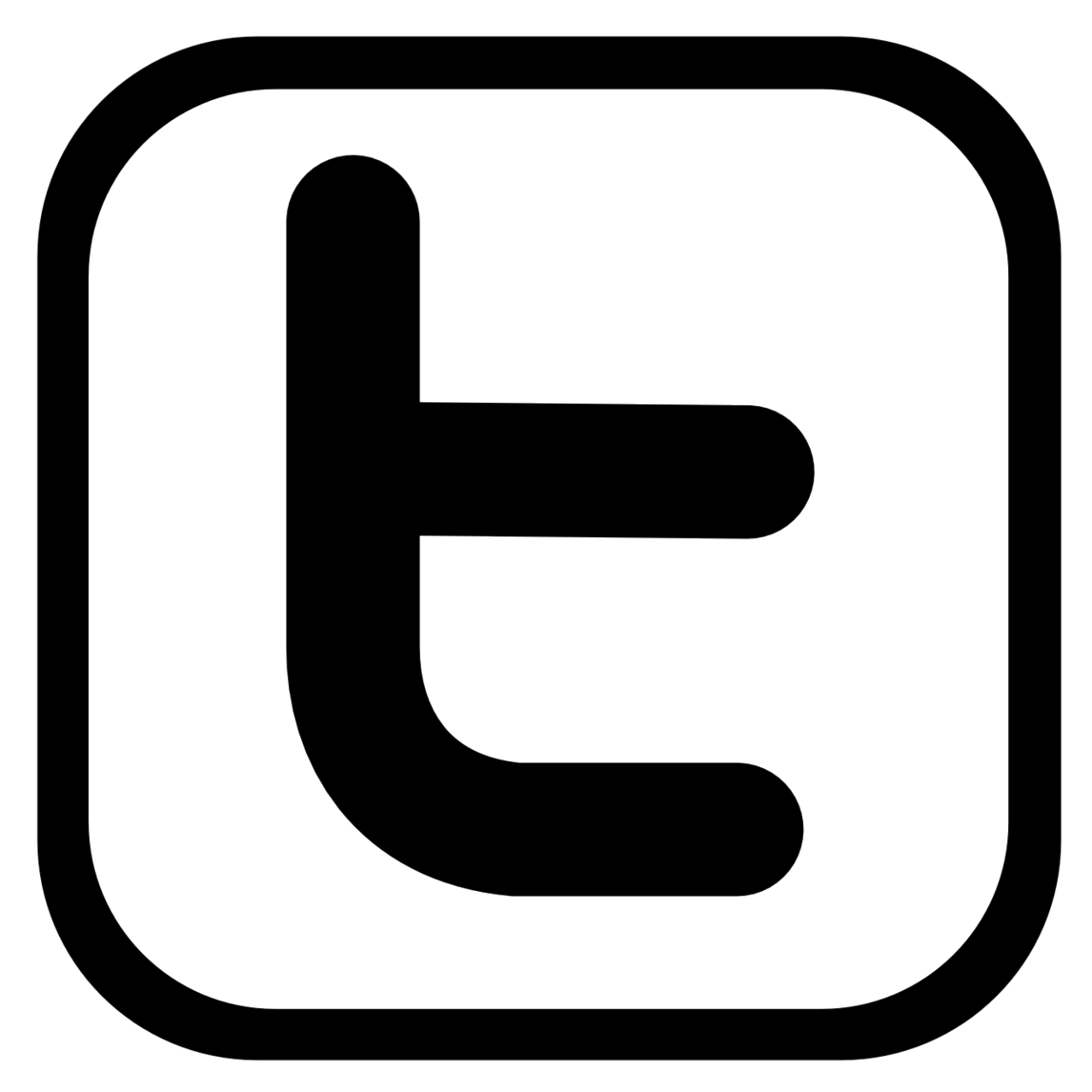 contact@wiztrit.com
Copyright © Wiztrit 2019. All rights reserved.